Serving the Senior Community
American Eagle Consultants, Inc. is an independent insurance agency and financial services organization, and has been a leader in the industry since 2000. We work with agents and partners who are committed towards offering the most excellent financial guidance to the Senior community through an array of reliable and up-to-date carriers.
We offer a wide range of senior products such as Life, Health, Long Term Care, and Prescription drug coverage. In addition, we offer affordable Health and Life products for small businesses owners, families, and individuals.
Our Carriers
Our most significant strength is our prominence and relationship with insurance companies that have a regional, national and global focus.
These long-term relationships enable us to better serve our clients.
Agent Support
We have partnered with key organizations to offer agents the proper tools and information to excel in their business development.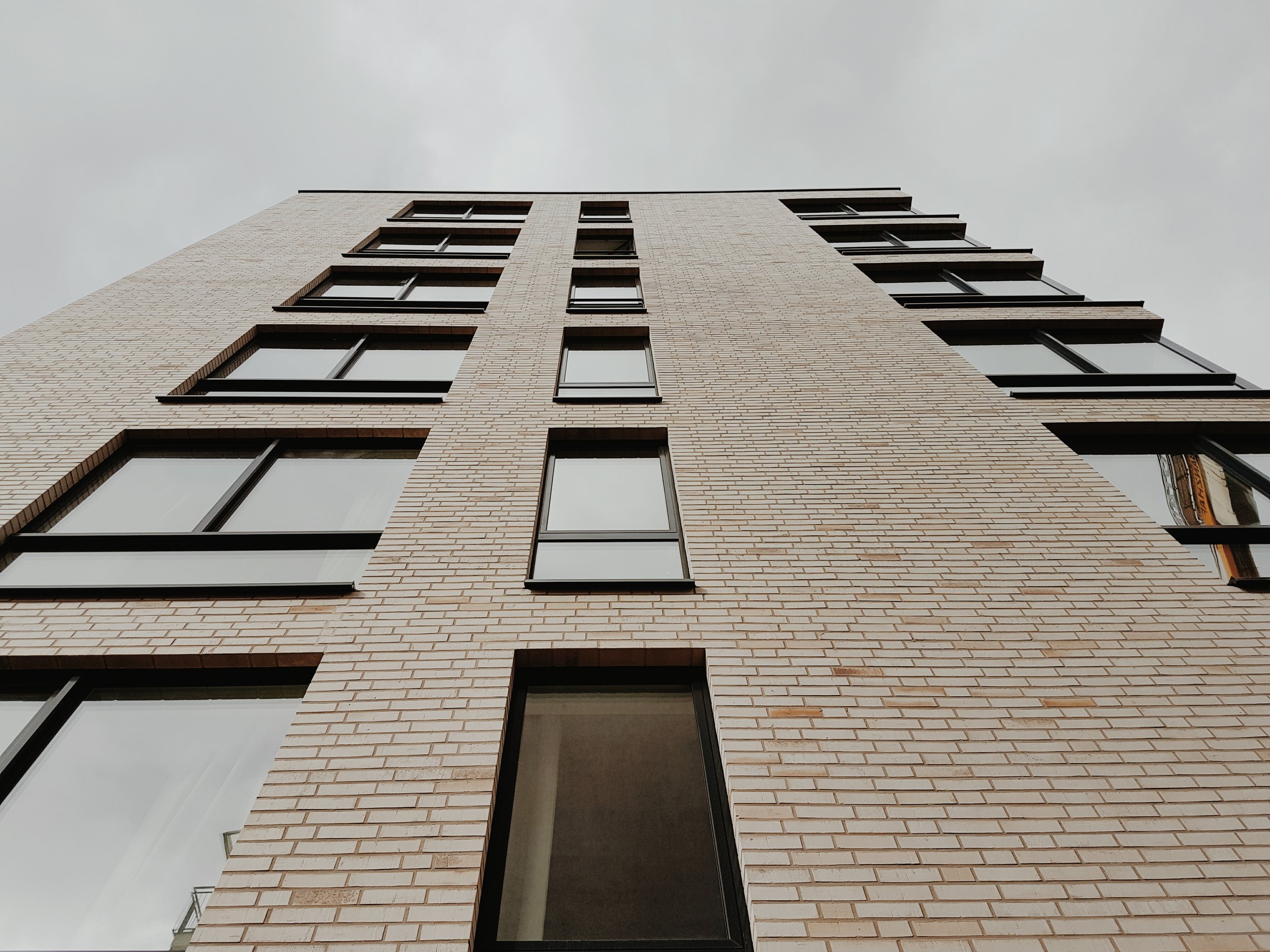 We are located in Smyrna, Georgia, right outside of the Atlanta perimeter near the Atlanta Braves Stadium. Come visit us.
"We take the stress out of financial advising. We spend our time and energy finding the best carriers and partnerships, so that agents can focus their energy where it matters most - in the field and with their clients."
— William Smallwood, President at American Eagle Consultants